Division of IT Support Services
ITSSD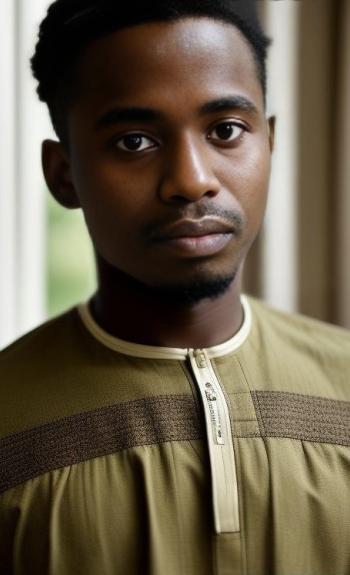 The Information Technology and Support Services Division (ITSS) is fully responsible for the overall technological aspect of the Ministry; its obligation is to provide quality IT policies, implement strategies and assistance in the working environment and support the Ministry`s vision. 
The Division is also responsible for data processing, printing, storing, updating, monitoring, maintaining and securing the technology system including servers, internet system, computers, networks and it supporting devices to ensure these systems function properly.
The Division also solves technical problems including troubleshooting computer systems, networks and hardware/software faults. The Division serves as webmaster for the Ministry`s website, Facebook, and Link-in and works in collaboration with the Public Affairs Division in achieving updated news about activities of the Ministry.
Moreover, the Division provides basic computer training to employees on using various applications to improve efficiency and productivity at the Ministry.
The Division/MOCI serves as a member on the Liberia Information Communications Technology (ICT) Policy Committee to validate the New IT Policy for Liberia.
The Division is headed by a Director and an Asst. Director and is being assisted by six IT Technicians in the discharge of its duties and responsibilities.
Randy M. Nyemah
ICT Director