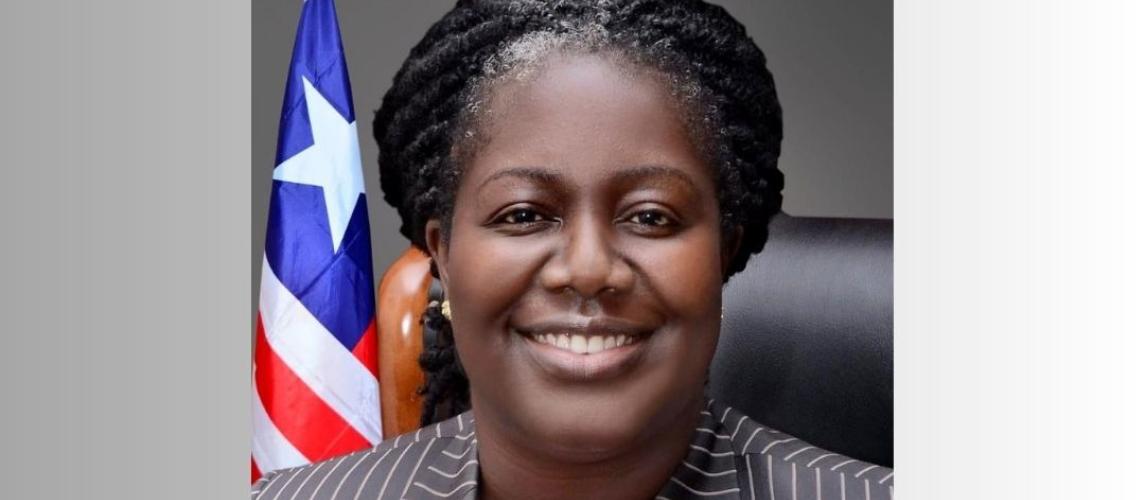 Trouble Hangs Over Creative Contents Violators
Press Release: Thursday: April 6, 2023: The Ministry of Commerce and Industry is calling on those in violation of Liberia's Intellectual Property Regulations to immediately desist or be made to account for their actions.
Specific reference is made to users of Creative Contents, particularly music, arts, movies, etc.
Majority users of Creative Contents are not in compliance with the rules governing the commercial use of these materials bearing the Intellectual Property Rights of institutions and individuals having ownership rights as prescribed by Sections 9.6, 9.35 and 9.36 of the 2016 Intellectual Property Act and ensuing Copyright Regulations.
The Ministry of Commerce and Industry considers such as an implied violation of the General Business Laws of the country, the Intellectual Property Law and further undermines   Liberia's commitment to International Trade Rules and Obligations over Intellectual Property and the country's Creative/Entertainment Industry.
Against this backdrop, the Ministry wishes to be categorically clear about the matter and requests nothing other than full compliance by all registered businesses using Creative Contents within the bailiwick of Liberia by obtaining the needed Copyright Clearances and Licenses before the commercial exploitation of Creative Contents as prescribed by law.
As part of efforts to ensure compliance, the Ministry of Commerce and Industry (MoCI), along with its implementing partners- the Liberia Intellectual Property Office (LIPO) and the Copyright Society of Liberia (SOSOL) will conduct routine surveillance and inspection exercises.
We call on Creative Contents Users, including Mobile Network Operators (MNO), Centers of Hospitality (hotels, motels, bars, and restaurants.), traders, wholesalers, retailers of music, movie, etc,to take keen note of the country's existing Intellectual Property Regulations.
Jacob N.B. Parley
Communications Director
Emails: jacobtheancestor@yahoo.com/jacobnbparley1@gmail.com
Contacts: +231777604576/+231886560455
WhatsApp: +231881336137